How To Remote Hire
At FORTE ICT, our specialist recruitment services has been configured to make remote recruiting easier with a proven track record in remote hiring. All our consultants are remotely based, in essence we practice what we preach.
We are utilising tech-focused solutions to support your hiring in the following three ways:
Engaging the right candidates
How can you articulate and manage to carry your message across about your culture and create engagement without meeting face to face?
Specific pin point advertising
Engaging candidates through interactive job descriptions
Tailored content marketing and social media
Video Interviews
We uses the latest cutting edge technology of our Video Enabled Recruitment Platform, which can be accessed anywhere in the world. It allows you to work remotely and minimises risk.
We act as your first stage of the interview process, in interviewing candidates and thus saving you valuable time
You watch video interview profiles online
Shortlist, reject and feedback in just a few clicks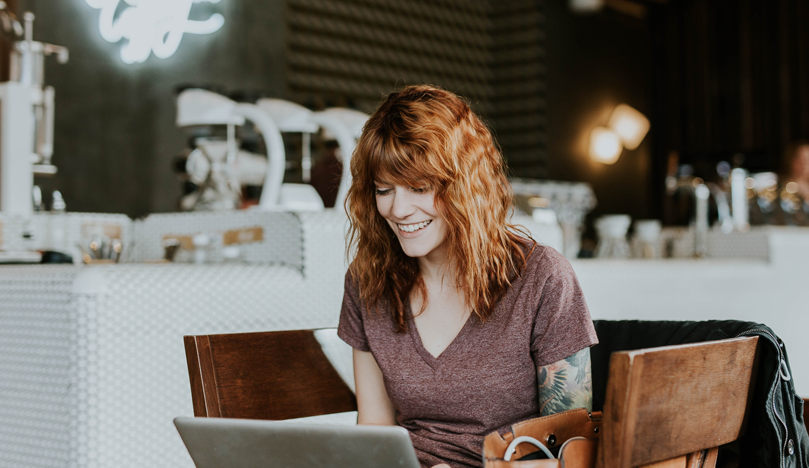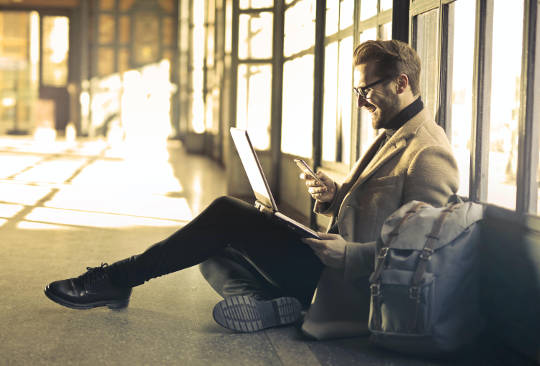 Remote Assessments
You can gain valuable insight into individual's workplace behaviours and emotional intelligence
Candidates complete online assessments
Gage behaviours, learning styles and skills
Bespoke modelling of your remote onboarding based on needs